We would Be Happy To Assist You
If you want to go fast, go alone. If you want to go far then go together. Together everyone achieves more. Let's work together as a team – your vision combines with our work and be in that 1% winning traders.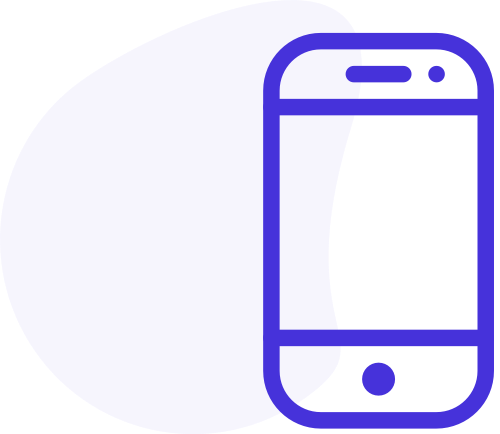 WhatsApp us at
+44 7520 636129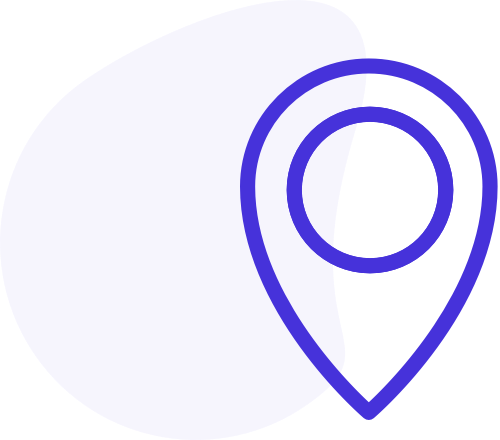 Email us at
clientsupport@investoforex.com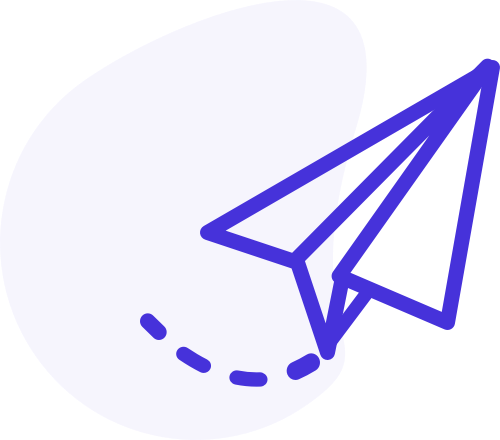 Telegram
@investoforex @JaneEdward
Want To Learn More About Our Services?
Email us at
clientsupoport@investoforex.com
for any inquiries.
Where to find us
You can also DM us on Telegram @JaneEdward
Email us at
clientsupport@investoforex.com for any inquiries
Where to find us
You can also DM us on Telegram @investoforex