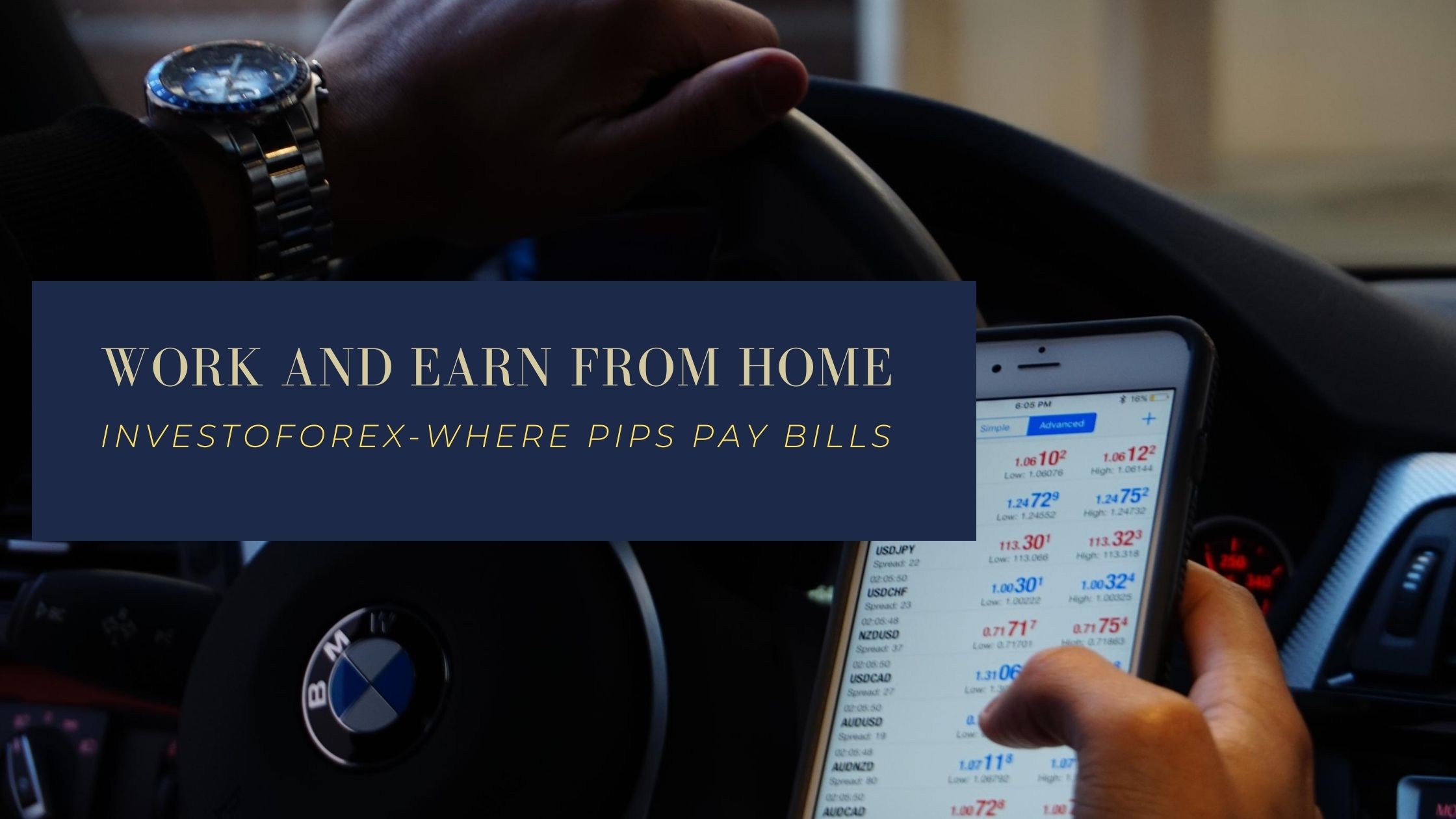 The number of people working from home just increased due to the current global situation – the coronavirus pandemic. People are expected not to leave their homes, maintain a safe distance, and take up safety precautions to prevent getting infected. Many people lost their livelihoods and while some have the options to work from home. Even before the current pandemic people did work and earn from their homes and managed to make a good income.
There are various kinds of services one can provide such as online education, translation, software development, design & creative services, writing, sales and marketing, virtual assistance, bookkeeping, and the list goes on. The need to learn a new skill that could help you earn from home is more than ever during these stressful times where many businesses are dying because they need the workers to be present at the work location. It's true that there are people who cannot afford to learn a new skill or earn from home but those who have access to the resources should at least consider trying it.
The town where I live which is, fortunately, a green zone, which has no infected person at present, has many small businesses that got affected. The open hours have shortened to 7 hours with 2 days lock-down every week. Many businesses aren't making enough income as they used to before the pandemic. People are turning to find different jobs. During these times, one can invest in themselves. Learn a skill such as copywriting, content creation, digital marketing, graphic design and trading, and so on.
Trading is also a skill one can learn just like any other skills mentioned above. The idea that one can enter the market and start trading without investing in learning it, is totally incorrect. There is a lot of mental calculation and analysis that goes behind the buying/selling of currency pairs. Trading skills is one of the most invaluable skills and can be financially rewarding in the long term. By investing in trading properly one can make gains of about 2%-5% a day which is more than bank interests of about 7%-9% a year. One can provide forex services to those who need it.
Investoforex comprises of professionals with years of experience that aim to provide you with one of the best forex services. They invested in themselves and learned skills so rewarding in the long term and are sharing ideas with people around the world. One may think all that is needed is a strong signal to make great gains but one needs to look at the chart and understand entry moves, make analysis & do what should be done.
We offer this amazing membership Pro Chat Group lifetime membership where we not only provide signals but also a professional consultation, experts who will look at your trades and guide you in your trading journey. Productive interaction with the professional that will open your eyes to possibilities hidden in plain sight and enhance your trading skills.
Investoforex mainly emphasizes on gold trades in this particular membership as it is the most volatile one where one can make over a thousand pips. Strengthen your basic ideas of trading, chart, bullish & bearish, and much more, take advantage of the membership at a very small fee which you can recover in seconds. Besides this lifetime membership, there are other forex services to suit the needs of various people.
If you are interested to add a rewarding skill, now is the best time to invest in yourself instead of waiting for the bad times to end. If you are interested in trading with us or even a little curious, do check our website www.investoforex.com and browse through the information provided. Your days of pandemic do not necessarily have to be miserable.
Learn. Earn. Grow.