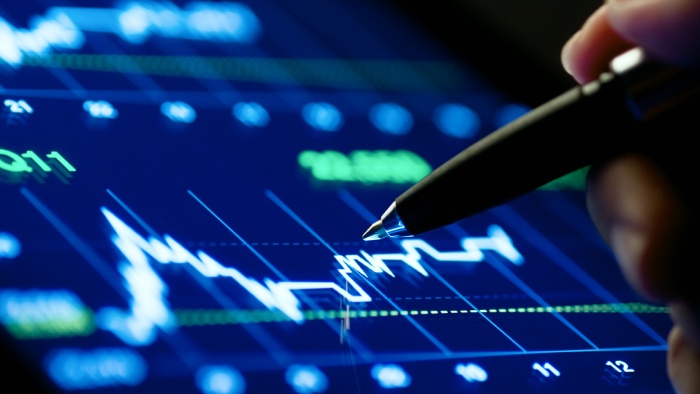 If you want to start  forex trading  then you decided to do so probably because you have learned that many people do it full time to have financial freedom and its several benefits over other options to make money online. People of all age can trade forex with the help of guidance from forex mentor and take advantage of the most volatile market. Most people attempt to learn to trade on their own but only a very small number of people can actually learn it on their own. Some get scammed as they were less aware. Some quit trading due to losses. The majority sooner or later seek to find a forex mentor follow a structured course and learn to trade.
So the first step is to search thoroughly on where to learn forex trading. Some sites offer information for free while some sites provide forex education for a fee. The latter involves more interaction between the trainer and the learner. This is essential that one learns the basics very well. Often people who have been trading for sometimes overlook some of the basic ideas that could help them make profitable trades. So it's important that you get a mentor.
Choosing a broker is one of the most important parts of forex trading. A mentor helps you in choosing the broker that best meets your requirements. The broker which is regulated in one nation may not be regulated in a different nation. The services, trading tools, and real-time information offered by the broker matters as the need of different traders vary from person to person.
Next is the strategy. Selecting the strategy that best suits you as a trader. A strategy that works for one trader may not work for another. If a learner starts with a suitable strategy as a beginner then there are more chances to make profitable trades and fewer chances to fall into the bad trading habits. In the forex market, there are two important strategies used namely technical and fundamental analysis. But before you start trading with real money it is advisable that the trader use the demo account for some time and put their newly learned skill to test forex platforms like MT4 and MT5, TradingView, ZuluTrade, etc.
You can get started with forex trading with Investoforex. We offer three forex courses that are designed for the beginners and the traders who have been in the market for some time and wish to enhance their forex trading skills. They are the Basic Course designed for beginners. Core Course classes help traders improve their trading skills. The only requirement for signing up to the Core classes is that the traders need to know the basics of forex. The Pro Course the whole package which includes topics in the first two courses and offers advanced trading lessons to the traders. Join the Investoforex forex trading classes for quality forex education for life.